Spatio-temporal patterns of wildlife attacks on humans in Chitwan National Park, Nepal
Keywords:
Animal attacks, human activities, wildlife reserves management, wildlife-human conflicts management
Abstract
In this study, we investigated the rate of wildlife attack incidence in and around Chitwan National Park in Nepal during the period of 2014-2018. Our findings indicated that the attacks from different animals ranged from 27 to 56, with an average of 38.8 attacks annually. Among the seven attacking animals, the highest or nearly half of the attacks were caused by rhinos (43.8%), followed by wild boars, tigers, sloth bears, elephants, and crocodiles. Only one incident of the leopard was recorded. The attacks were inversely related to the distance from the forest boundary. Of all the attacks studied, more than three-fourth of the attacks (77%) occurred within one km of the forest boundary. The forest boundary here refers to the closest distance from the site of attack either to the park area or the buffer zone forest lying outside the core area of the Park. The occurrence of conflicts was less intense with increasing distance from the forest, 16% between one to two km, and only 7% beyond two km of the forest. Conflict species beyond two km were rhino, wild boar, and crocodile. To mitigate such conflicts, there is a need to develop programs and invest in fisheries development at the community level, which could be an appropriate strategy to deter wild animals from entering the human-dominated landscapes. Care should be taken to ensure that animal preventive infrastructures built up to safeguard people and their property do not pose a threat to wildlife and their mobility.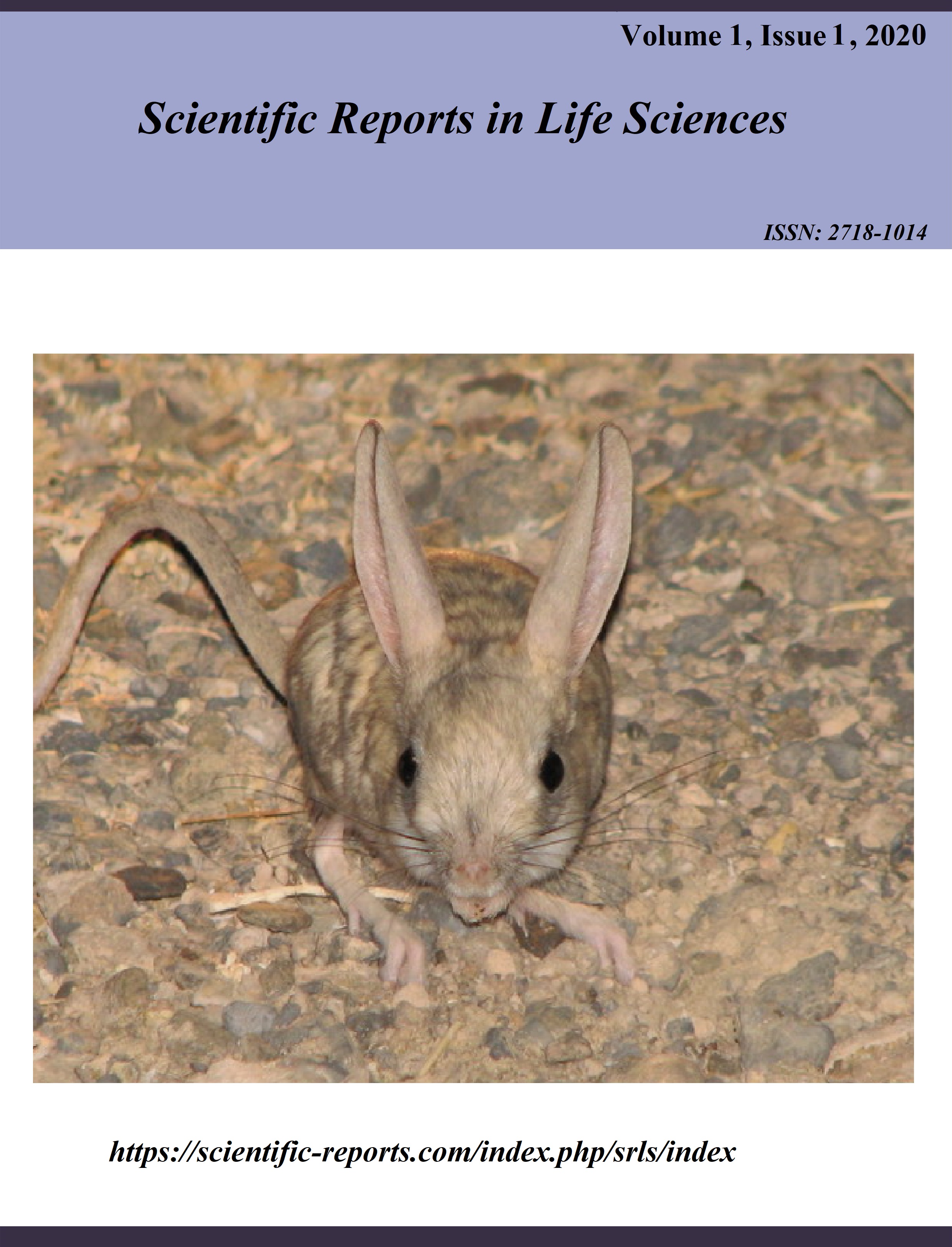 Downloads
How to Cite
Bhandari , A., Bagale , S., Silwal , T. ., & Paudel , . M. . (2020). Spatio-temporal patterns of wildlife attacks on humans in Chitwan National Park, Nepal. Scientific Reports in Life Sciences, 1(1), 1–20. https://doi.org/10.22034/sris.2020.44861
License
Copyright (c) 2020 Scientific Reports in Life Sciences
This work is licensed under a Creative Commons Attribution 4.0 International License.